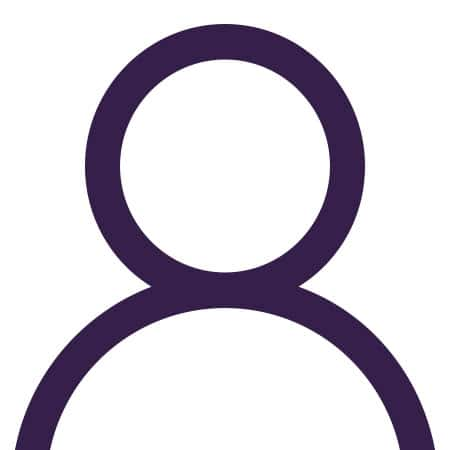 It's nearly thirty years since Jason Williams, the sole proprietor of Williams Estates, entered the world of selling and letting properties in his home town in North Wales. That's nearly thirty years of experience and knowledge of the business. Many years of knowing what works and what doesn't and understanding what it takes to sell or let your house. Having the experience and knowledge to navigate past the obstacles that are placed in the way on a daily basis is what makes the difference between a completed sale or let and the property going back on the market. By combining our experience and professionalism we will guide the sale or let of your property through to a successful completion.
Key Points...
Williams Estates have bright and spacious offices in prime strategic locations within the bustling seaside towns of Prestatyn and Rhyl on the coast, and the historic and picturesque Market Towns of Denbigh and Ruthin within the Vale of Clwyd.
Williams Estates were Gold Winners at the 2014 Estate Agency of The Year Awards, picking up amongst other awards the most coveted prize of them all, GOLD WINNER for Best Estate Agency of the Year for the UK.
We are open 7 days a week at our Prestatyn Office. We don't use temporary or part time staff so the staff who look after you at the weekend are the same ones that are already familiar with your property ensuring continuity throughout the whole sales or lettings process.
We advertise in the local press – The first port of call for many buyers is still the newspaper and as such we advertise in The Rhyl and Prestatyn Journal, The Denbighshire Free Press and the Daily Post newspapers
We advertise every property on both OnTheMarket.com, Rightmove and and also on our own website – This means that potential customers and renters can view your property 24 hours a day seven days a week.
We use social media tools to rent or sell your house – Facebook, Twitter, etc. are now tools used by potential customers to find their next home. Accordingly we use many forms of social media to raise awareness of available properties.
We value our staff and a key point with Williams Estates is their continuity of staff, we want you to be happy with our staff today, and return to us to be greeted by the same sales team in years to come.